Wired Terminal 08
Welcome to Terminal 08, the hub for recreation on The Wired. There are many places in The Wired created for entertainment purposes and this Terminal may be used to guide you to them.
Remember to exercise caution while connected.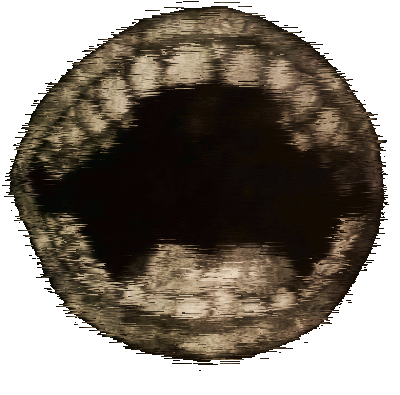 HAHA HAHA HAHA
Below you will find a series of Gates which may take you to their specified destinations, if you should ever be taken somewhere unexpected disconnect immedietly, if you remain for a period of longer than 15 seconds Tachibana is not responsible for your saftey.

Cool Snappy Name
That's a placeholder image until I finish making the actual image -->




This page is still under construction
test
Somehow Youtube broke Iframes so badly that this page now tries to get me to download a .swf of the video when it loads.